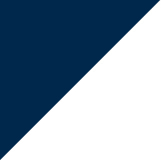 Dolce Italia Authentic Italian Restaurant in Sarasota
A Warm Welcome From Dolce Italia…
Matthew Sparks & Tiziana DiCostanzo – Owners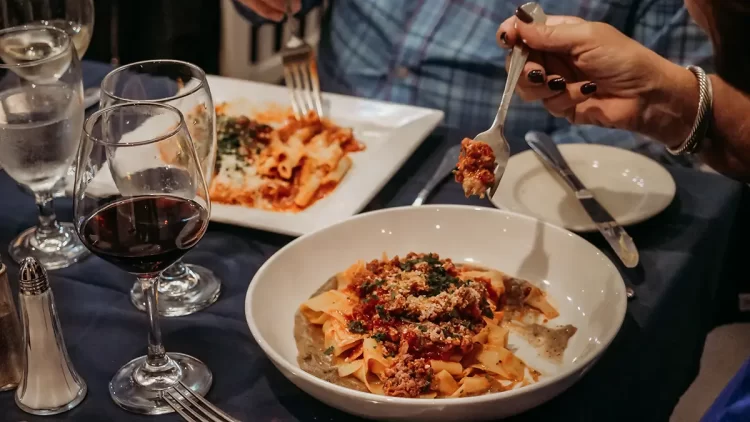 Dolce Italia originates from Ischia, an island in the Gulf of Napoli in Italia. Tiziana Di Costanzo came to the USA from Ischia and started Dolce Italia in 2010. At first, it was more of a bakery and caffe at a small space on Superior Road in Gulf Gate. In the evening, Tiziana started to make a few pasta dishes which resulted in an overwhelmingly positive response. Dolce Italia Italian Restaurant was born and soon the restaurant had an underground following. Once people discovered the authentic Italian food and hospitality, the restaurant expanded and moved to a bigger space at 6551 Gateway Ave in 2015. The restaurant was remodeled as a warm Italian trattoria, decorated with wood beams, stonework, and a cantina. The centerpiece of the restaurant is a sculpture of the Aragonese Castle, the most famous landmark in Ischia, done by Tiziana's father, Ceppo Matto.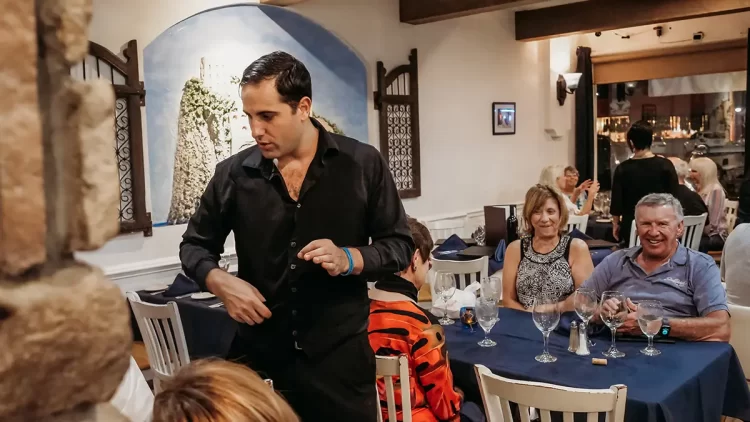 Matthew comes from an Italian family with a Sicilian grandfather who entered America through Ellis Island and a grandmother from Naples. Growing up on the Gulf Coast, he got his first job as a busboy at age 13 and since then has worked at every level of hospitality. In 2015, he joined Dolce Italia to work the front of the house and quickly fell in love with the restaurant. He worked side by side with Tiziana to consistently deliver a great experience to the guests and to gain a deep understanding of Italian culture and cuisine. Matthew is now a managing partner of Dolce Italia and strives to maintain a high standard with attention to all the finer details that have made the restaurant a success!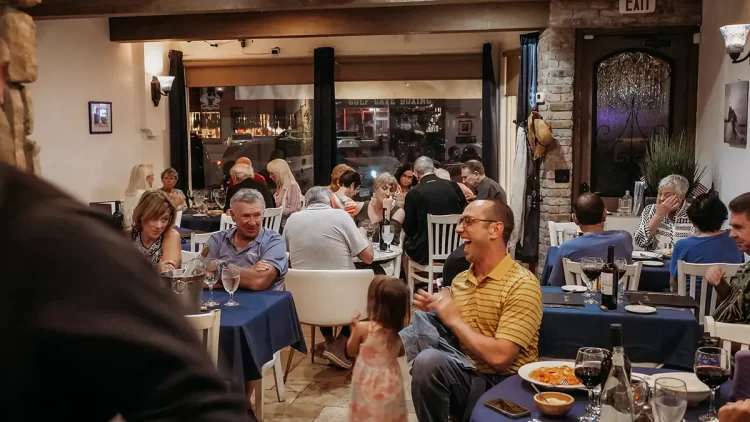 Maria started at Dolce Italia 10 years ago working alongside Tiziana, preparing all the recipes and delivering the dishes during dinner service. After years of training, she proved to be a terrific chef, cooking with love and inspiration. Since 2017, she has been the capocuoco in the kitchen, cooking with her brother, Roberto.
We are proud to have this enduring extraordinary core staff and believe that it is a testament to the feeling of family that extends to our guests at Dolce Italia. We appreciate all of our customers, loyal clientele and new guests alike, and we look to continue with the story of Dolce Italia.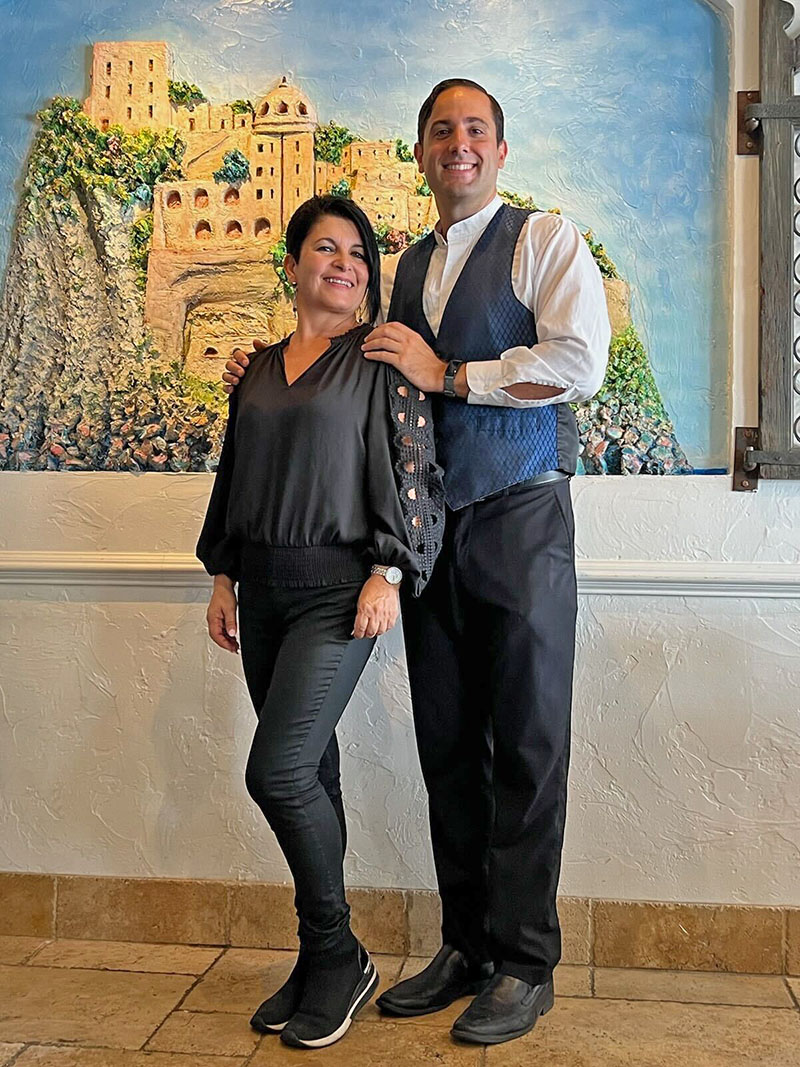 Matthew, Tiziana & The Dolce Italia Family!
La Nostra Casa e la Vostra Casa.
Our Home is Your Home.